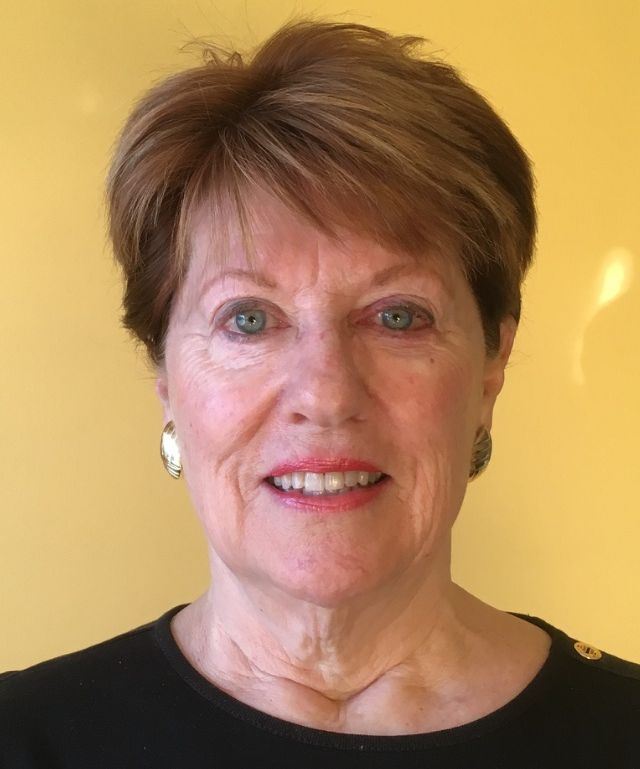 Alumni Association Board Member Mary Barlow Mueller '65 writes: "I just adore all of my association with Walnut Hill. From the exceptionally gifted students to the equally talented and inspiring faculty and staff, I wanted to say thank you to the school in a more permanent way. To do this I designated Walnut Hill as a beneficiary on my brokerage account. Thank you for making the process so easy. We need the Walnut Hills of the world to thrive."
It is extremely easy to designate Walnut Hill as a beneficiary on your accounts – you can use IRAs, brokerage accounts, life insurance policies, bank accounts, and other assets. It is possible to designate all or a percentage of your account for Walnut Hill. An online search for "beneficiary designation" will give you more information, and your banker, advisor, or account representative will be able to assist you as well. Don't forget to tell us that you have made Walnut Hill a beneficiary – we want to welcome you to the Ellison Circle.
Thank you for supporting Walnut Hill.